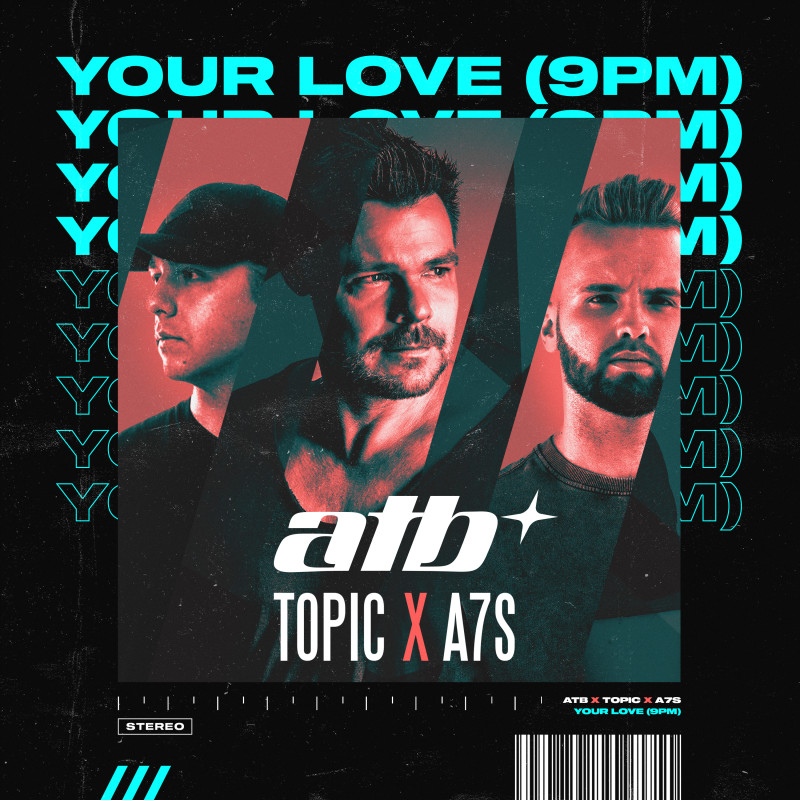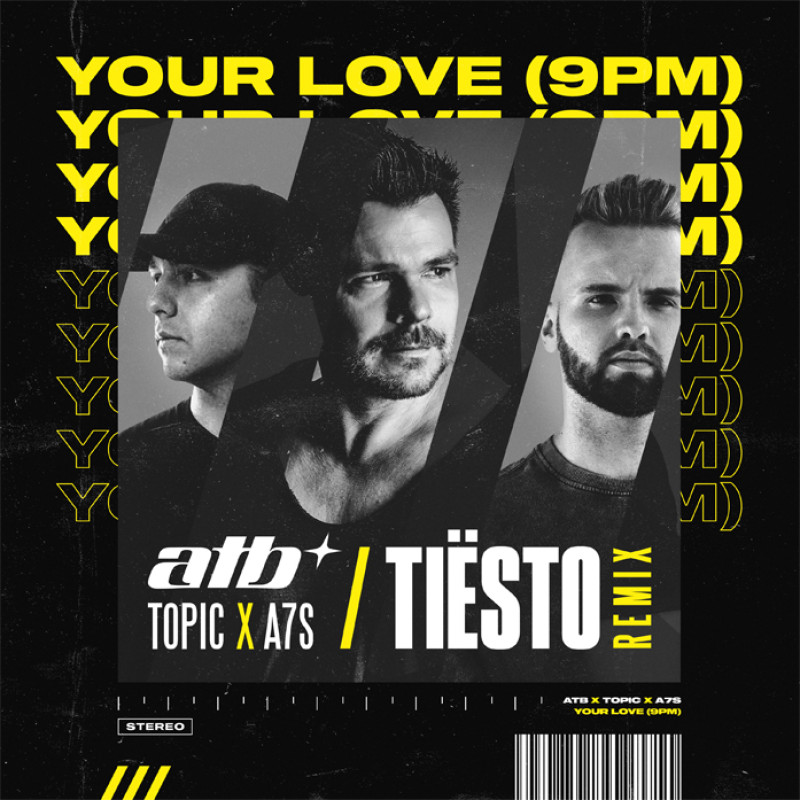 TOUR DATES
- if circumstances with the ongoing pandemic allow - 
11.06.2021  |  Unter freiem Himmel, Berlin Schönefeld  |  get tickets here
The German/Croatian musician Topic started his career as a producer of various artists and then released "Light It Up", which kicked things off at the latter end of 2014. The track charted almost instantly. His debut album "Miles" entered the German as well as the Austrian charts. His sophomore single "Home (feat. Nico Santos)" easily reached platinum status in Germany and double platinum in Australia. Followed up by "Find You" which featured Dutch-artist Jake Reese, "Break My Habits" and "Perfect" - a collaboration with Ally Brooke, globally recognized as an essential part of the multi award-winning pop act Fifth Harmony. He was nominated for the MTV Europe Music Awards 2016 and the Teen Choice Awards 2018. Topic & Nico Santos brought the successful union back to life in 2020 with the track "Like I Love You", which is also featured on Santos´ Album.
With the 2019 released single "Breaking Me" together with A7S he set completely new standards in the genre, which he describes as "melancholic dance music". It became one of the most successful singles of 2020, amassing more than one billion combined global streams. The song hit No. 1 on the Mediabase U.S. dance radio tally, iTunes and the Global Top 200 Shazam chart, charted highly in numerous national and international charts -including the Top 5 of the UK Official Singles Chart and the Billboard Hot 100 - and earning certifications in 28 countries around the world!
For "Why Do You Lie To Me", released in August 2020, Topic teamed up with A7S again and enlisted GRAMMY®-nominated U.S. rapper Lil Baby. Fast forward to 2021 "Your Love (9PM)" is a completely fresh remake by Topic, ATB & A7S of the original "9PM (Till I Come)". This reimagined version features A7S' soaring vocals and a powerful bassline alongside the distinctive guitar hook and trance energy that made the original a worldwide hit.
Der deutsch/kroatische Musiker Topic startete seine Karriere erst als Produzent von zahlreichen Musikern und brachte dann im Sommer 2015 sein Debütalbum "Miles" heraus, welches direkt in die deutschen als auch in die österreichischen Charts einstieg. Mit der Hit-Single "Home", feat. Nico Santos, erreichte er in Deutschland erstmalig Platin und in Australien doppel-Platinstatus.
Es folgten u.a. Singles wie "Find You" mit Jake Reese, "Break My Habits" und "Perfect" mit Ally Brooke, die weltweit als wesentlicher Bestandteil des mehrfach preisgekrönten Pop Acts Fifth Harmony bekannt ist. In Anlehnung an seinen Erfolg, wurde er für die MTV Europe Music Awards 2016, die Teen Choice Awards 2018 sowie für den größten Radiopreis in Spanien (Los40), der 1 Live Krone (Deutschland) und Run Radio (Frankreich) nominiert. In 2020 ließen Topic & Nico Santos mit der Single "Like I Love You" ihre erfolgreiche Zusammenarbeit wieder aufleben, welche mit Gold in Deutschland ausgezeichnet wurde.
Mit seiner im Dezember 2019 veröffentlichten Single "Breaking Me" ft. A7S setzt er ganz neue Maßstäbe in dem Genre, welches er selbst als "melancholic dance music" beschreibt. "Breaking Me" wurde zu einer der erfolgreichsten Singles des Jahres 2020 und sammelte mehr als eine Milliarde globale Streams. Der Song erreichte Platz 1 in der Mediabase US-Dance Radio-Liste, in iTunes und in den Global Top 200 auf Shazam und stieg in zahlreiche nationale und internationale Charts ein. Mitunter erreichte er die #1 der deutschen Airplay Charts, #3 der deutschen Single Charts, Top 5 der offiziellen britischen Single-Charts,  die Global Top 10 und die Billboard Hot 100 und wurde in 28 Ländern weltweit ausgezeichnet, darunter mit Gold in den USA und Platin in Großbritannien.  
Für die Single "Why Do You Lie To Me", welche im August 2020 veröffentlicht wurde, hat sich Topic erneut mit A7S zusammengetan.
Die im Jahr 2021 erschienene Single "Your Love (9PM)" ist eine moderne Neuinterpretation von ATB´s Multi-Platin ausgezeichnetem Dance-Klassiker "9pm (Till I Come)" aus dem Jahr 1998.
Diese Version ist die perfekte Symbiose aus A7S´ einprägsamen Gesang, einer kraftvollen Bassline sowie der unverwechselbare Gitarren-Hook. Melancholic Dance Music at it´s best!